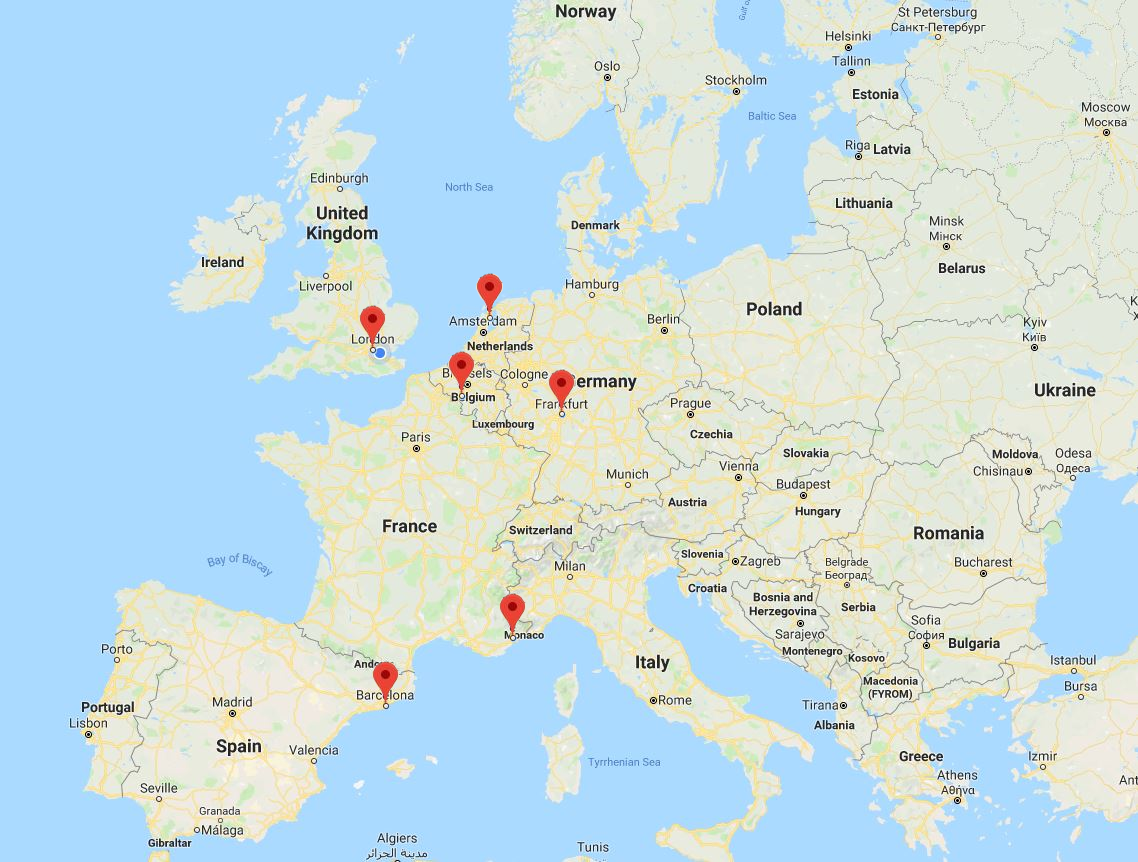 Click here to see our Holland Microsoft Data Centre presentation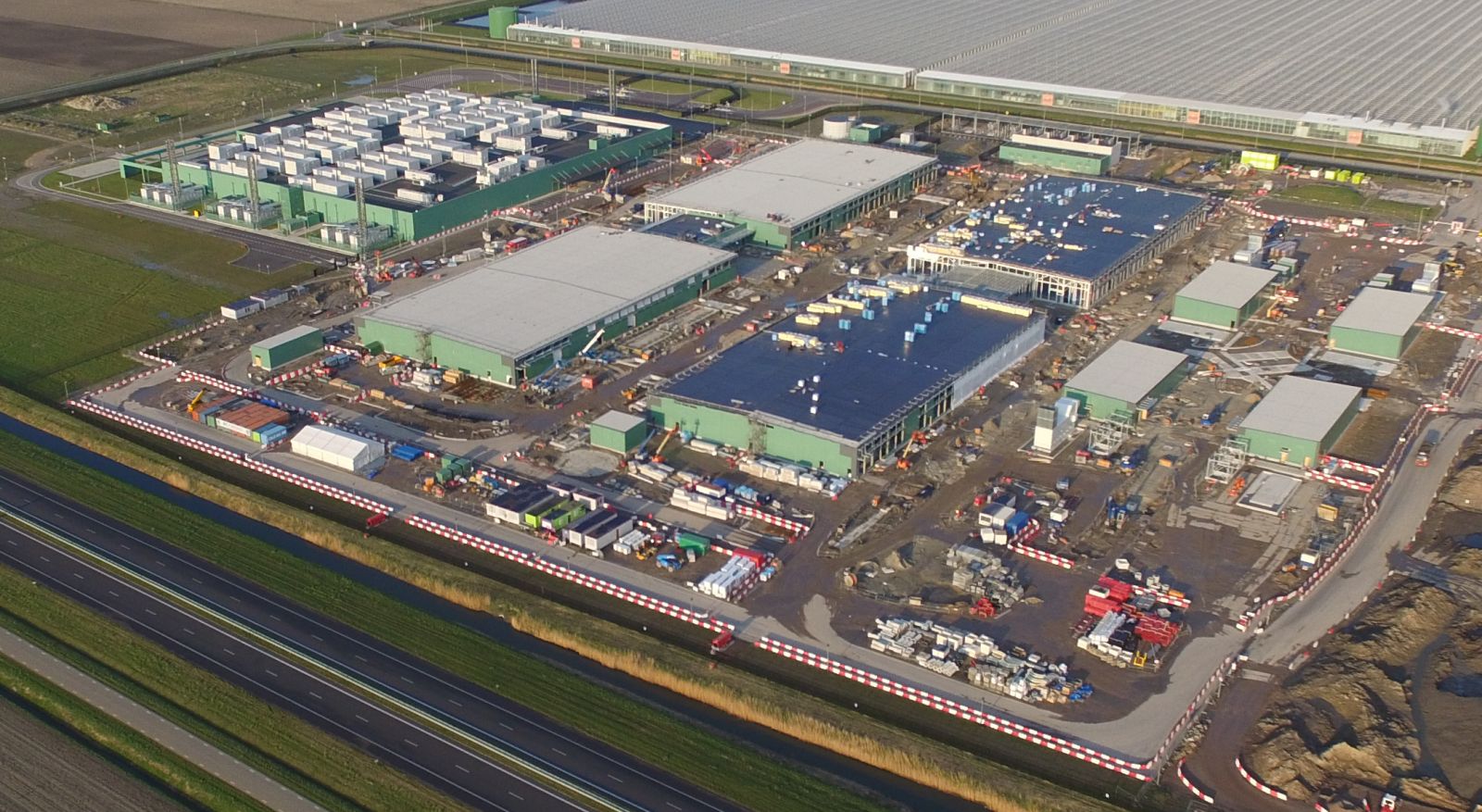 Woodlands Site Services are very proud to have been awarded our first International project in 2015, Phase AMS06 of the Microsoft Data Centre in Middenmeer (north of Amsterdam) Holland.
In the planning process of this prestigious project, we had collaborative discussions on how we could introduce innovative measures focusing on ways to reduce time, disruption to site services and safer working practices. When carrying out our installations we avoid the need for live working, enabling a Semi Permanent installation rather than the traditional Temporary services.
Having then been awarded the next phase AMS07 we introduced that innovation, the Plug & Play system for our distribution units, a first for our industry, that enabled us to alter the electrical panels to suit the clients request for change within the Data Centre. The Plug & Play system fully conforms to the BS & CE Standards providing RCBO Protection.
With the challenge of heat & humidity in the AZ & SB buildings, we developed & designed a bespoke 24/7 fully monitored EZE client user interface monitoring system to protect the permanent installation from condensation.
Please see the link at the top of the page for more information on the system.
Through communication with our client we have designed a tailored, fully compliant safe working installation, that will enable us to use the same principals on our other International projects.
We are currently pursuing projects in Spain, Germany, Belgium & France.
For further information on any international enquiries please contact our overseas project director
Anthony Neale
E-mail:
Telephone: +44 7412 591 090
Woodlands Site Services Ltd
Schuijteskade 14,
1621 DE Hoorn,
Nederland