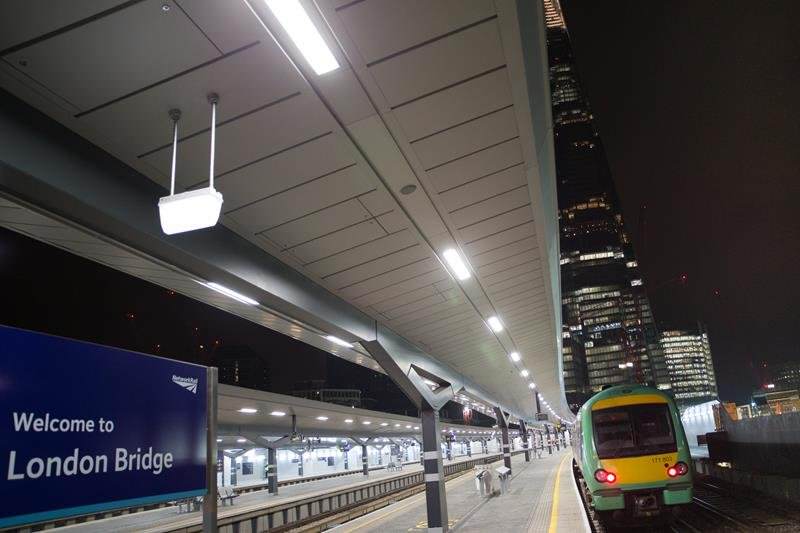 Woodlands are proud to have been appointed by Costain to provide the temporary electrical, plumbing & fire alarm services to such an iconic and historic landmark in London.
London Bridge railway station, built in the1830s, is one of the oldest stations in the world. The station currently handles up to 42 million passengers in a single year. It is expected to handle a passenger capacity of between 50 and 75 million people a year after the completion of the station redevelopment project.
The project which began in 2013 with the construction of a new street-level concourse by removing the railway arches located at Stainer Street and Weston Street.
The redevelopment of this 180-year-old station is being completed over nine phases and they all require major rail possessions which have required years of meticulous planning. Our biggest challenge is to ensure the station remains fully operational at all times to minimise disruption to passengers.
Construction on the redevelopment project will begin in 2013 and will be completed in 2018.