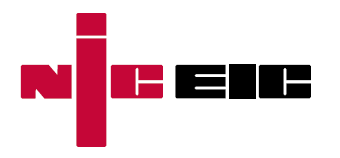 NICEIC is the UK's leading voluntary regulatory body for the electrical contracting industry. It has been assessing the electrical competence of electricians for over fifty years and currently maintains a roll of over 26,000 registered contractors.

The JIB is an impartial organisation that sets the standards for employment, welfare, grading and apprentice training in the electrical contracting industry. Our work is targeted at improving the industry, its status and productivity.
Our membership comprises the UK's largest electrical contractors to the SMEs who make up the bulk of our members. Together, they benefit from a 'one-stop-shop' which takes care of employment matters, a comprehensive health and benefits scheme, and unique access to markets other contractors cannot reach.

Achilles creates and manages a global network of collaborative industry communities, allowing trading partners to share high quality, structured, real-time data.
Using cloud-based technology and industry expertise we act as an independent partner, providing validated data and insightful analytics to enable buyers across a sector to identify and manage risk and suppliers to increase market reach while increasing compliance and minimising costs for the network as a whole.

RISQS are the single entry point for suppliers to the rail industry. Buyers of products and services throughout the GB rail industry use RISQS as its supplier qualification service.
In short RISQS help suppliers sell in to the GB rail industry by providing an open, fair and transparent way for them to be formally recognised as capable providers of products and services.
This means RISQS support Network Rail, Transport for London, passenger and freight operating companies, rolling stock organisations, main infrastructure contractors and many other buying organisations in the management of supply chain risk

Sentinel is one of the premier safety systems in use across the Rail Industry. They provide rail workers with a passport to work on the rail infrastructure across the United Kingdom.
To make Sentinel smart, safe and simple they use the very latest smartcard technology, a secure and trusted database, and multiple platforms such as smartphones. This allows workers' competence and fitness to work to be verified simply and effectively in near real time.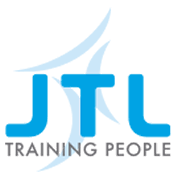 In 1990, the Electrical Contractors' Association and the Union Unite came together to form JTL – a new organisation to manage training in the electrical sector. Ten years later, we became a charity offering an number of services which include Advanced Apprenticeships, Training Courses and NVQ Assessments, within the building services sector.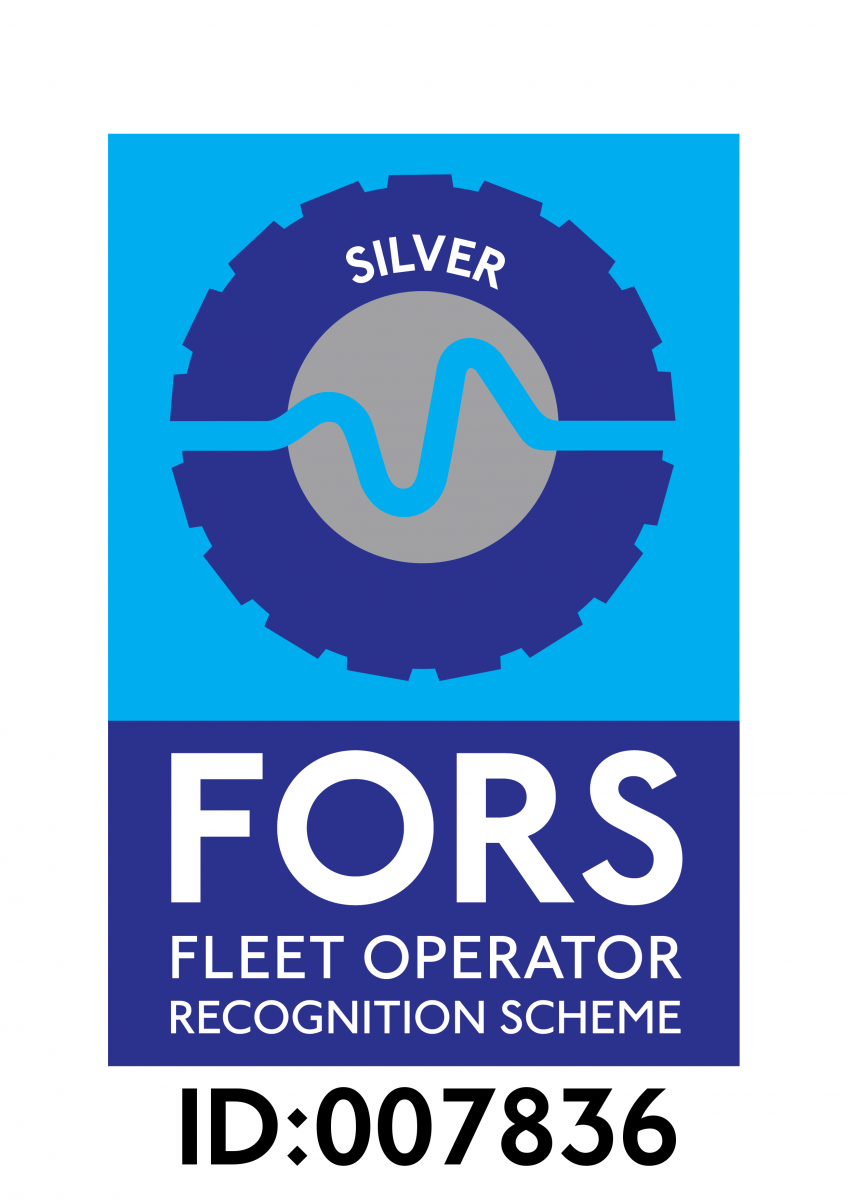 FORS is a method of recognising fleet operations which comply with the requirements of the FORS standard. The FORS standard is based upon lawfulness, safety, efficiency, and environmental protection. Fleet operations are audited against the requirements of the FORS Standard by an approved FORS certification body.

Sustainability represents both significant challenges, and opportunities for UK industry. Clients are demanding more sustainable practices; stakeholders are exerting more pressure and legislation is becoming increasingly stringent. The market for a greener, ethical and more sustainable supply chain is greater than ever.
The built environment is responsible for 45% of carbon emissions, significant resource use and of course is where we all work, live and play. So whether you are involved in constructing new buildings and infrastructure or in running and maintaining these assets once built, what you do can have a significant effect on reducing environmental and social impacts. As a group of industry sectors involved in building and maintaining these assets we need to embrace the sustainability agenda, or simply risk losing out to our competitors.
The School represents a common approach to developing sustainability competence in the supply chain. It is a free resource available to any supplier, and is part of our continued commitment to lead the industry into a brighter, more sustainable future.

Gas Safe Register is the official gas registration body for the United Kingdom, Isle of Man and Guernsey, appointed by the relevant Health and Safety Authority for each area. By law all gas engineers must be on the Gas Safe Register.
Gas Safe Register replaced CORGI as the gas registration body in Great Britain and Isle of Man on 1 April 2009 and Northern Ireland and Guernsey on 1 April 2010.