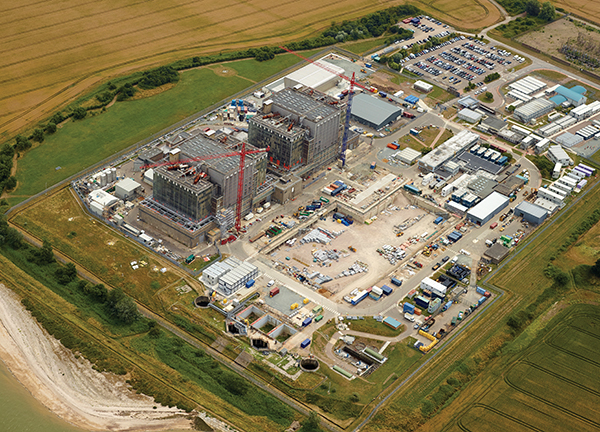 Woodlands were chosen by Vinci to provide the temporary electrical services and worked together at Kings Cross station, Ealing Common underground and Upminster underground. Woodlands have provided a dedicated teams of engineers to look after such a distinguished landmark on the Essex coastline.
Over 30 Hectares in size, Bradwell power station in Essex operated from 1962 until 2002, when it ceased electricity generation. The facility is covered by the nuclear site licence and is currently undergoing a defuelling, decommissioning and termination programme.
The Bradwell site is being used by Magnox as a test bed for accelerated decommissioning. The intention is that Bradwell will be able to enter the care and maintenance (C&M) phase several years ahead of schedule.