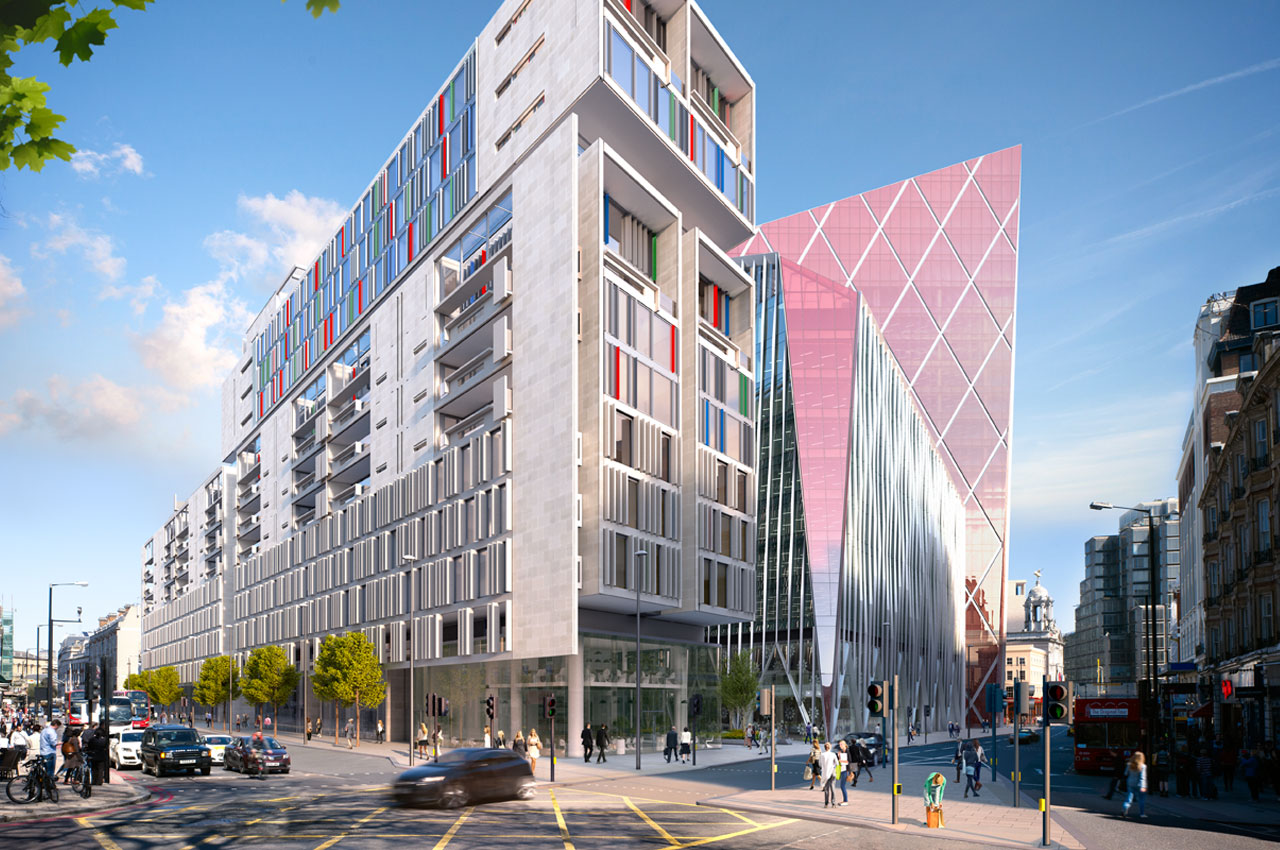 Woodlands are proud to have been nominated by MACE to provide the temporary site services, which includes, Electrical, Plumbing & Security (including fire alarm & CCTV) to the £380 Million Nova Victoria project.
Nova Victoria, formerly known as Victoria Circle, is an architecturally stimulating development that provides a new and vibrant destination for London – an aspirational place to work, live, eat, drink, shop and enjoy. Nova is new to SW1, new to London and new to Europe.
The 727,000 sq ft first phase, comprising 480,000 sq ft offices, 80,000 sq ft retail and 170 apartments across three buildings within a new pedestrianized, landscaped public quarter is due for completion second quarter of 2016.