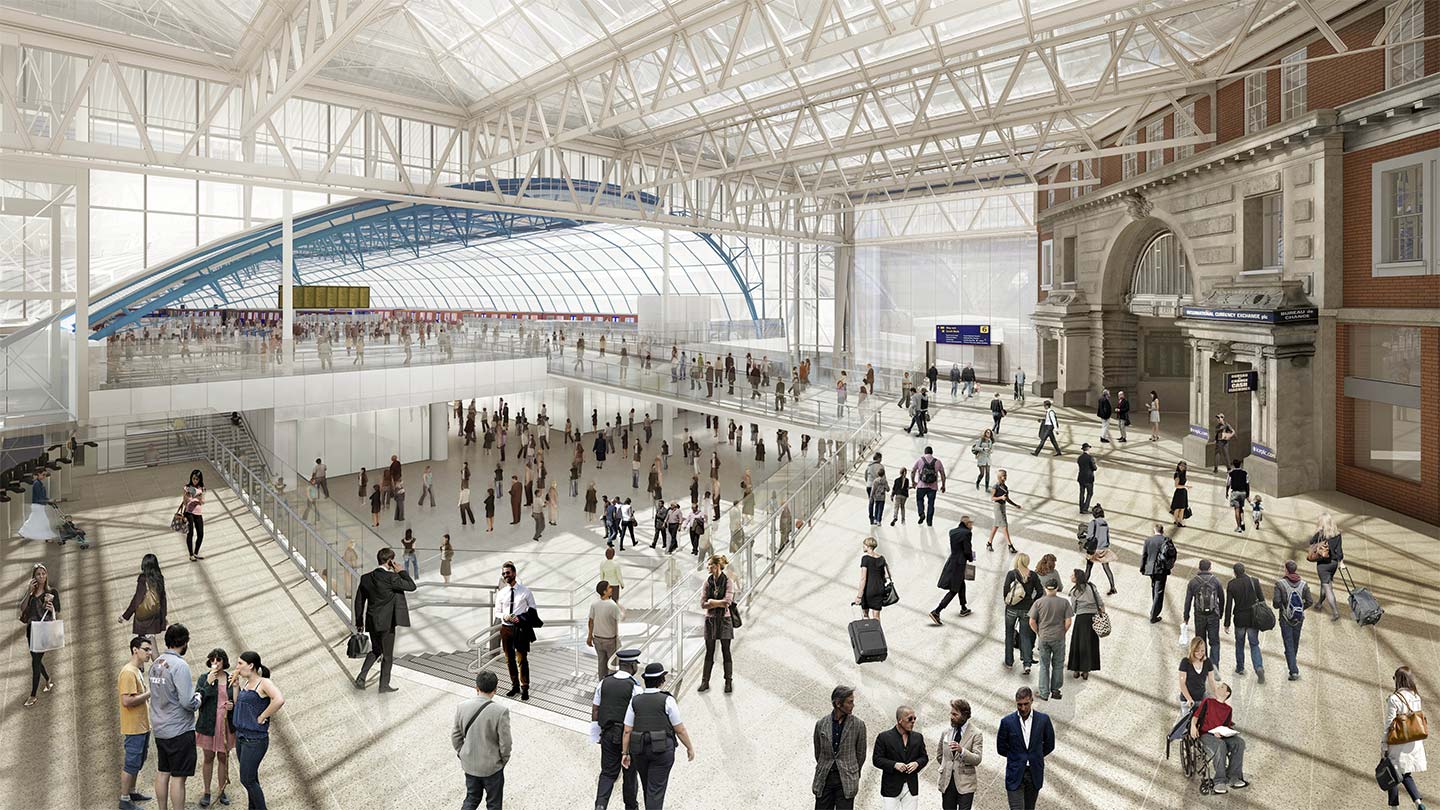 London's Waterloo station is one of the busiest railway stations in the UK, which provides more than half a million passenger journeys a day and 230 million a year.
Woodlands have been chosen by Skanska and Network Rail on the Wessex Capacity Alliance upgrade to design and install mechanical,electrical and cctv temporary services. This project marks another significant achievement in the Woodlands portfolio of railway works.
An £800m investment plan for the station upgrades was unveiled in March 2016. The project is being managed by Network Rail and sponsored by the UK's Department for Transport, South West Trains, Transport for London, and Wessex Capacity Alliance.
The upgrade will include rebuilding former Waterloo International terminal, reconfiguring platforms 20 to 24, and extending platforms 1 to 4 to allow longer, ten-car trains to run to London suburban stations. It will also include creating modern accessible station concourse near platforms 20 to 24, and introducing a brand new fleet of trains with improved facilities.
The work is to be completed by December 2018.