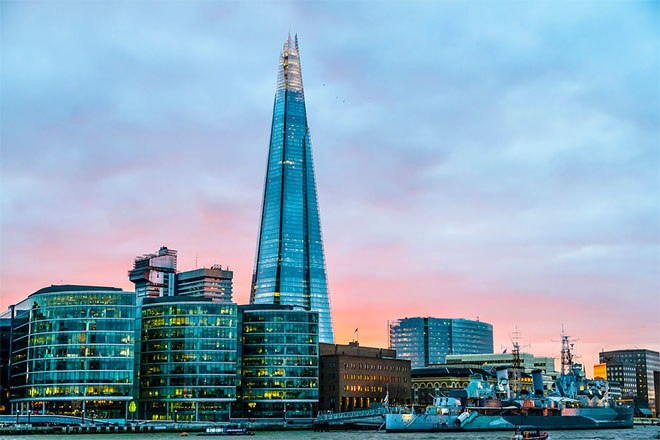 Woodlands started work in 2009, on what is one of the most recognisable and iconic buildings in the world. The Shard London Bridge. Woodlands were honored and priviliged to be chosen by MACE to deliver all the temporary site services (Electrical, Plumbing, Security) to the project.
Construction of the £2bn project began in March 2009, was completed in April 2012 and was officially opened on 5 July 2012.
Alongside The Shard, Woodlands were also awarded the contract for all temporary services to The Place or "Baby Shard". Now renamed "The News Building"
The 72-storey Shard London Bridge, with an additional 15 roof radiator floors. It is a multi-use structure and the tallest of its kind in the European Union, standing 1,017ft tall.